Our Suppliers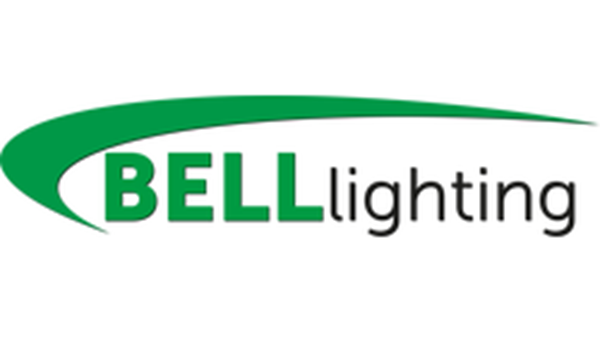 BELL Lighting
BELL Lighting established in the early 20th century are manufacturers of Lamps, LED fittings and lighting accessories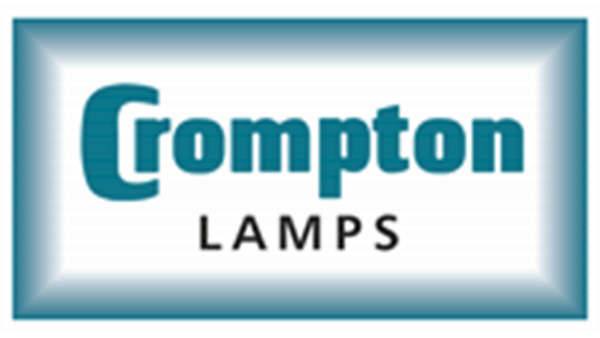 Crompton Lamps
Crompton Lamps is one of the oldest lamp companies in the industry, and they have been offering high-quality light bulbs and fittings for over a century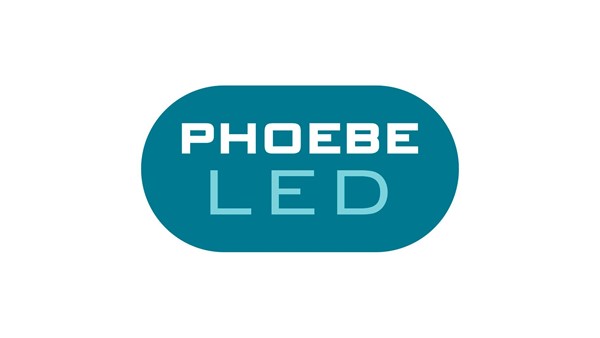 Phoebe LED
Phoebe LED is the LED fittings division of Crompton Lamps.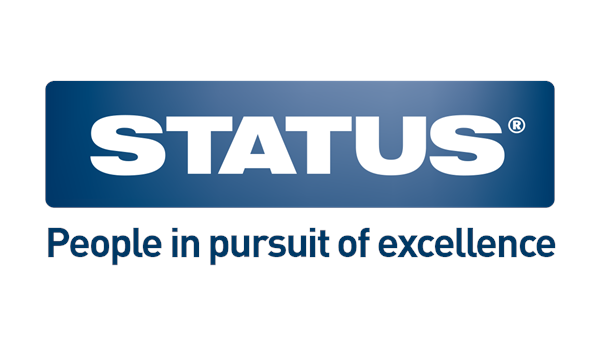 Status International
Status International are a manufacturer of lamps and electrical goods marketed at the retail sector.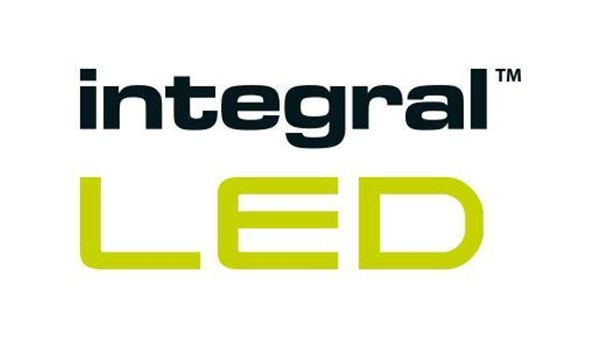 Integral LED
Integral LED is the lighting division of Integral memory PLC. Manufacturers of lamps and fittings.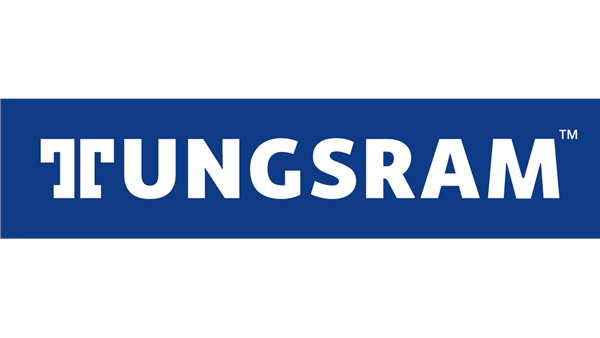 Tungsram (GE)
Tungsram is a European lighting company, designs and develops light sources, from traditional technologies to LED
Sylvania
Sylvania Lighting is a global leader and full-spectrum provider of state-of-the-art LED professional and architectural lamp and luminaire lighting solutions.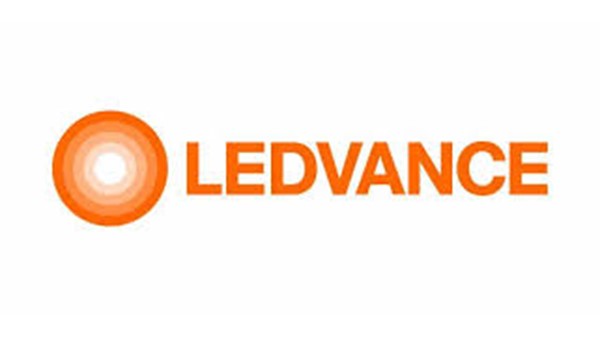 LEDVANCE
LEDVANCE offers a wide range of LED luminaires, intelligent and connected Smart Home solutions, modern LED lamps and traditional light sources.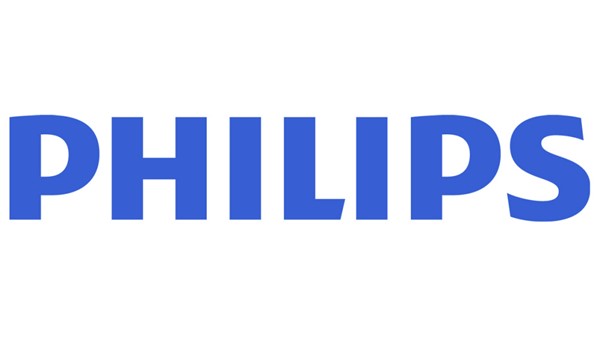 Philips
Philips Lighting is a global market leader with recognized expertise in the development, manufacturing & application of innovative (LED) lighting solutions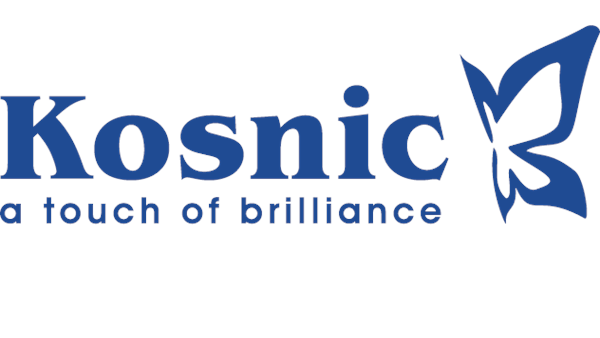 Kosnic Lighting
Kosnic lighting are a manufacturer of lamps and luminaires.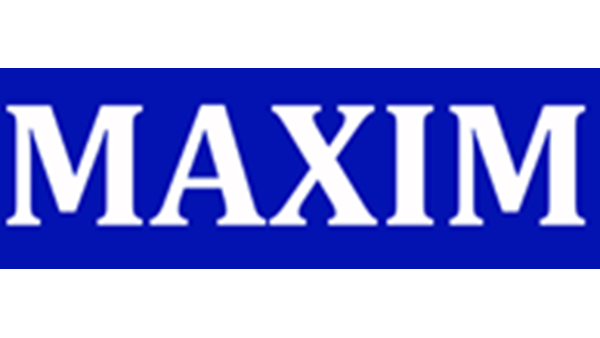 Maxim Lamps
The Maxim Lamps brand holds a long history of rough service lamp manufacturing heritage. Now establishing itself in LED.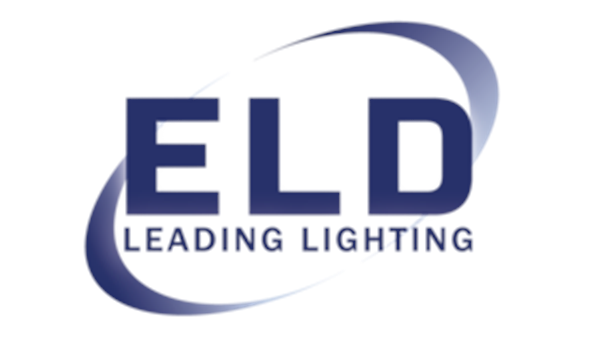 ELD Lighting
ELD are a manufacturer of lighting products based in the south east specializing in commercial fittings and LED adhesive tape solutions.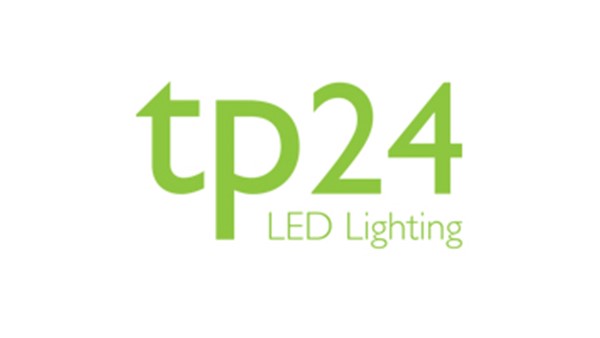 TP24
Manufacturer of L1 compliant domestic lighting and lamps.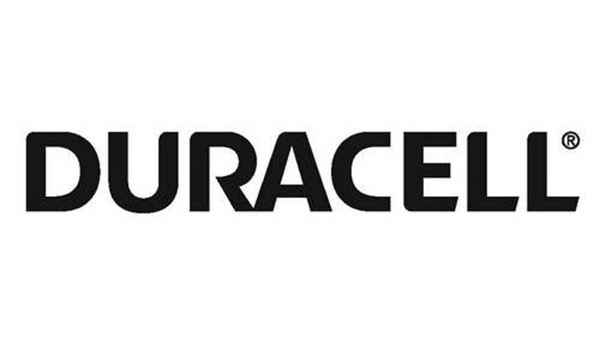 Duracell
Duracell are a manufacturer of long lasting domestic battery cells.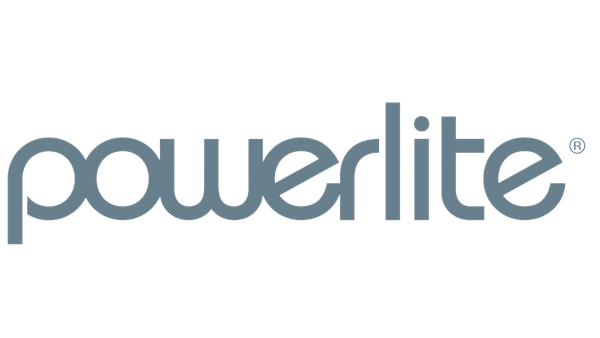 Powerlite
Powerlite manufacture and assemble light fittings in house in the UK.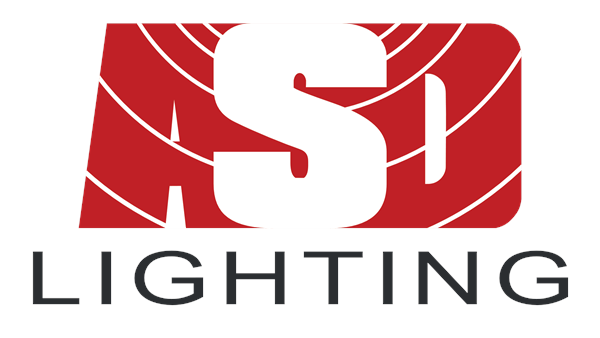 ASD
ASD Lighting are a UK Manufacturer of commercial LED lighting solutions.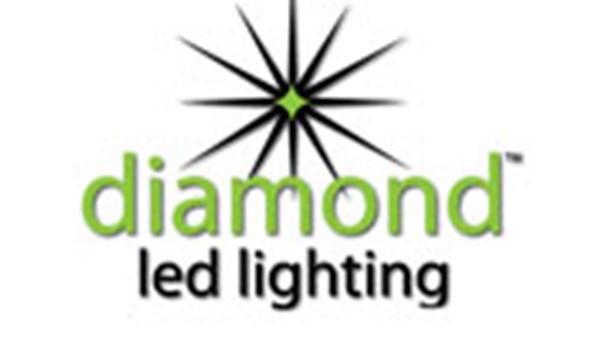 Diamond
Diamond LED Lighting is a wholesale importer and distributor of energy efficient lighting solutions for a broad range of applications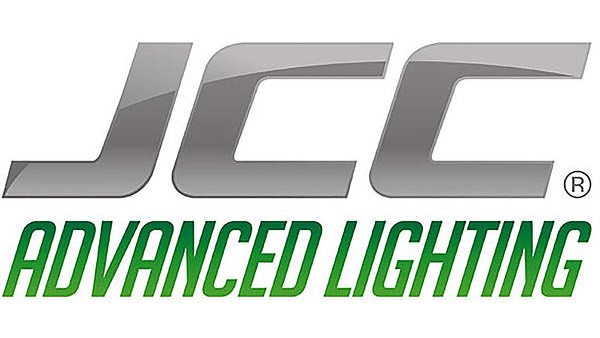 JCC
LED Lighting products for the home, office, school & retail sectors.